Michael Inzlicht's program of research consists of related lines of research, characterized by the integration of social, neuroaffective, and psychophysiological approaches. The major focus of his lab is on the neuroscience of self-control, where he takes an affective neuroscience approach to investigate the function, role, and psychological correlates of one of the brain's major nodes of executive control, the anterior cingulate cortex (ACC). This is a part of the brain located in the medial prefrontal cortex and indexed by an electroencephalographic (EEG) signal called the error-related negativity (ERN). By studying the ACC and the ERN he has gained a better understanding of how self-control works and how it gets depleted. Although not as active a research focus of his as it once was, he also studies prejudice and discrimination, focusing specifically on the psychological consequences of belonging to stigmatized groups.
Primary Interests:
Culture and Ethnicity
Emotion, Mood, Affect
Neuroscience, Psychophysiology
Prejudice and Stereotyping
Research Group or Laboratory:
Note from the Network: The holder of this profile has certified having all necessary rights, licenses, and authorization to post the files listed below. Visitors are welcome to copy or use any files for noncommercial or journalistic purposes provided they credit the profile holder and cite this page as the source.
Image Gallery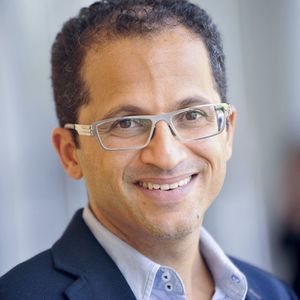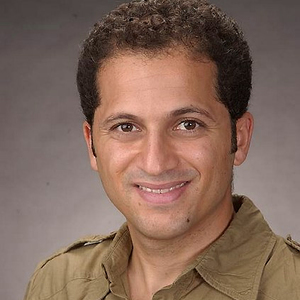 Michael Inzlicht
Department of Psychology
University of Toronto Scarborough
1265 Military Trail
Toronto, Ontario M1C 1A4
Canada